This is the one year anniversary of my participation in
Farley's Currently
! It was actually my 5th post. I love Currently... many months this past year it was my only post for the month. However, I have completed my currently every month since starting my blog!
So here is this month's currently:
listening ... I am sitting out on my back deck and there is a beautiful breeze. It is rustling the leaves and I am loving it. Tiny human is sleeping in his swing seat next to me... see...
He loves to be outside!
loving ... my husband has this week off from work. We are going to go to Hershey, Pennsylvania (CHOCOLATE!), to the zoo, and maybe to a baseball game!
thinking ... I have so much school stuff I could (should) be doing instead sitting outside blogging... mowing the lawn, cleaning the house, getting ready for the school year... *sigh*
needing ... a cleaning fairy would help with one of my things to do listed above.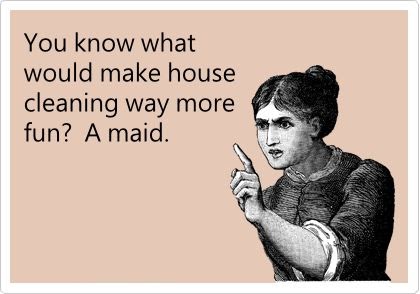 needing ... the baby has a cold, so he isn't sleeping well... which means mommy isn't sleeping well. We're both going to bed early tonight.
BTS RAK ... I made y'all a free organizational printable!
For those of us not back to school yet there is one to help you organize your day, with a space for your top 3 to-do's, your meal plan and an hourly breakdown of your day!
For those of you who are back to school there is an organizer to keep track of your tasks for the day!
Don't forget to follow and leave feedback while you're there!
Ok now head over to Farley's blog to see what everyone else is up to, and don't forget to COMMENT, COMMENT, COMMENT!